Concrete Forms
CIRCULAR CHAIR
Circular chair are used to ensure consistant concrete cover for columns and walls inside the concrete shutter. Plastic Wheel spacers help to ensure the centralisation of rebar inside the shutter. The notched outer rim of the plastic wheel spacers ensure minimum contact with the shutter.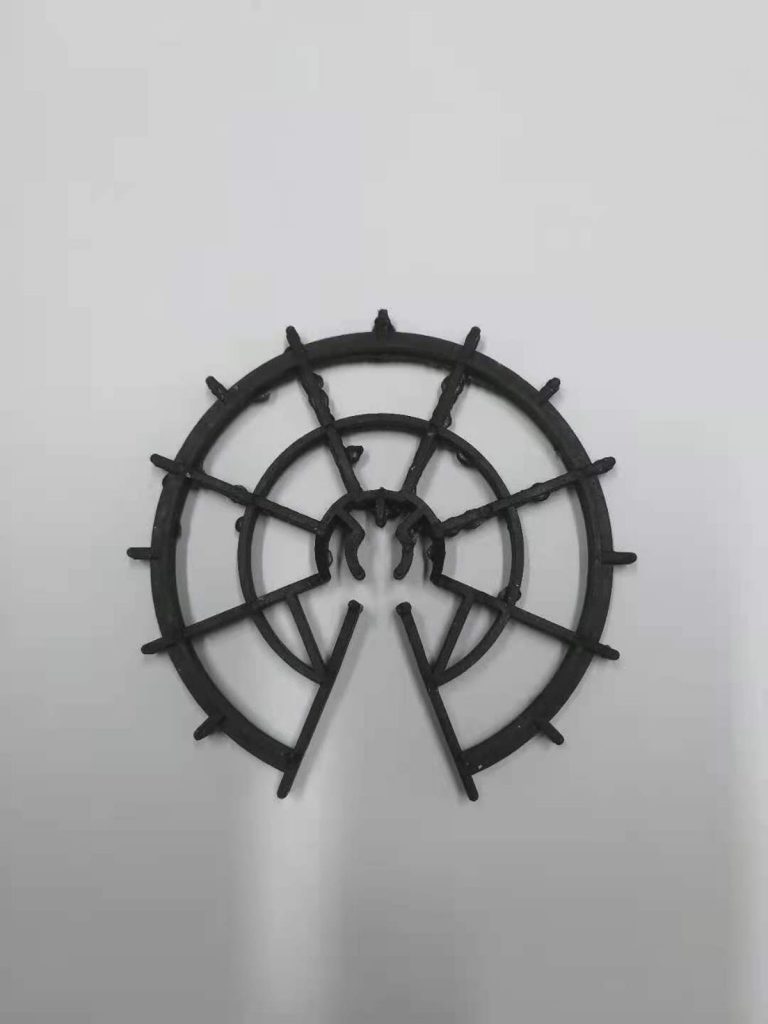 COIL LOOP INSERT WASHER
The coil loop insert coil thread is a perfect option for lifting and handling precast concrete elements and different configurations can also allow for forming applications.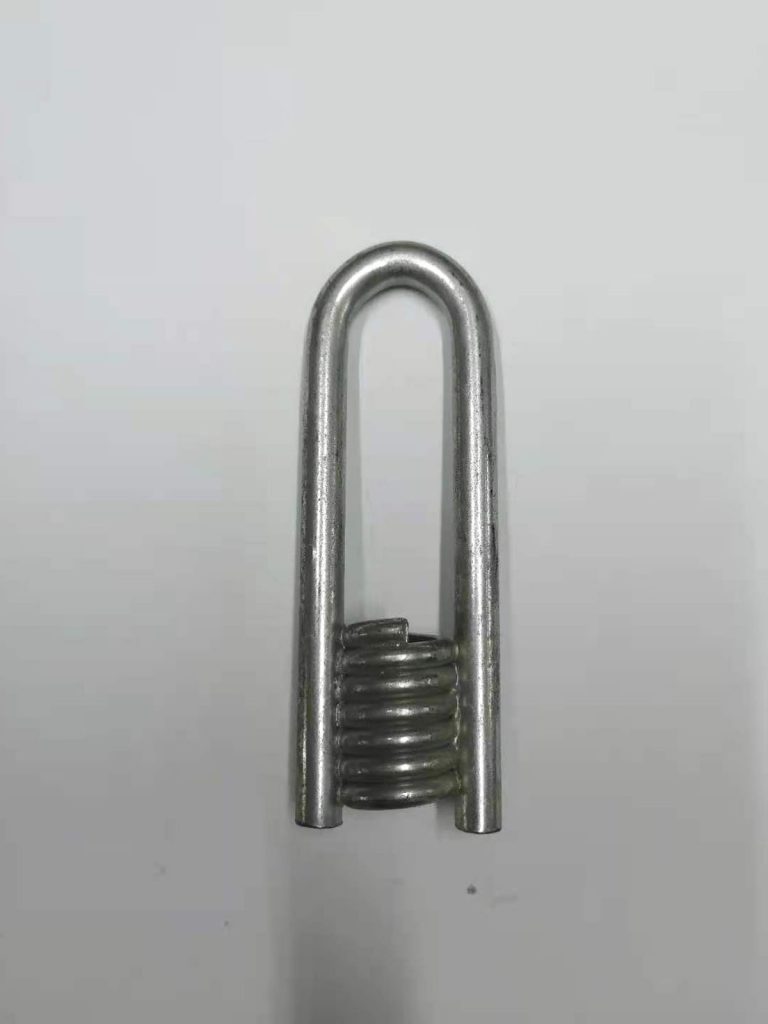 DROP IN FOR COIL ROD
The Coil Threaded Drop-In Anchor is an internally threaded anchor which is preassembled with an internal expansion plug. This anchor is specifically made for attachment of rope threaded concrete forming rods.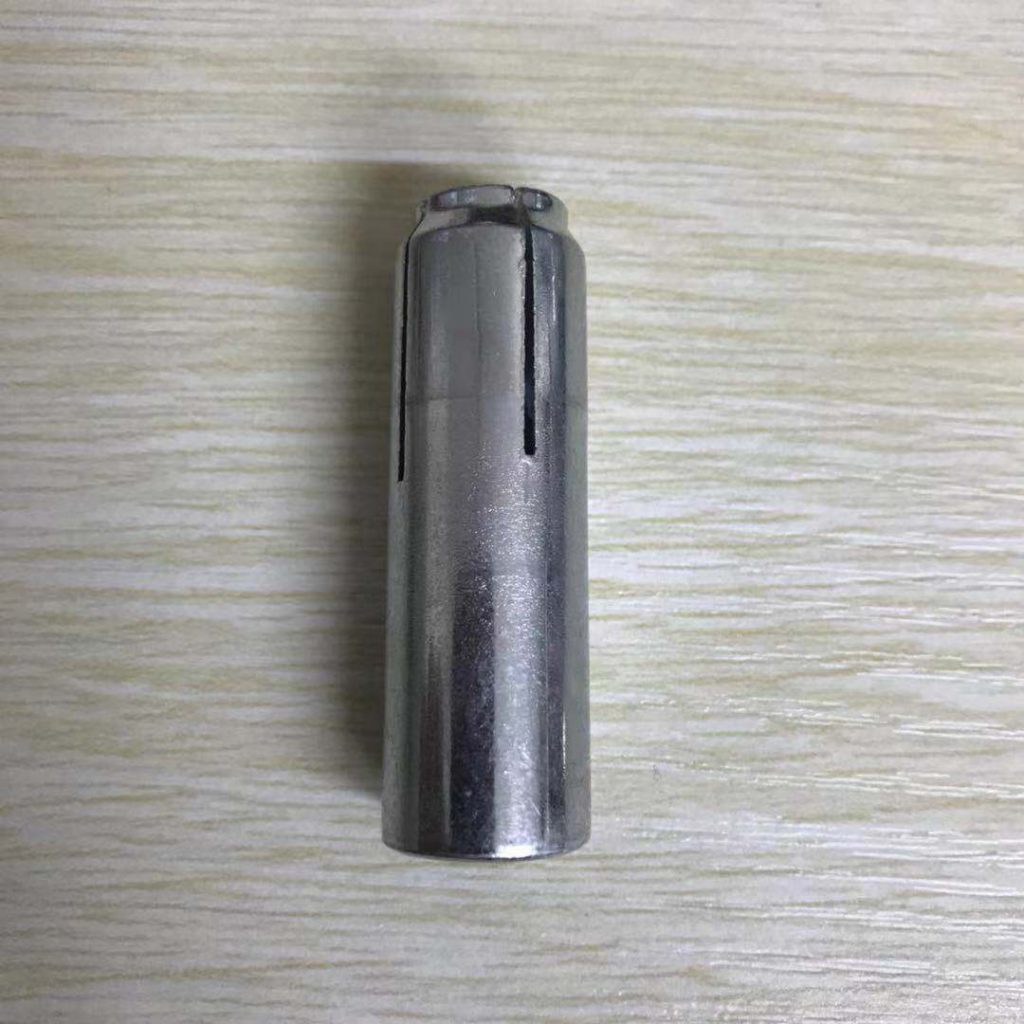 WING NUT
Casted wing nut together with steel tie rods as a whole facility are used widely in formwork construction. There are single wing nut, butterfly wing nut, two anchor wing nut, three anchor wing nut, combination wing nut.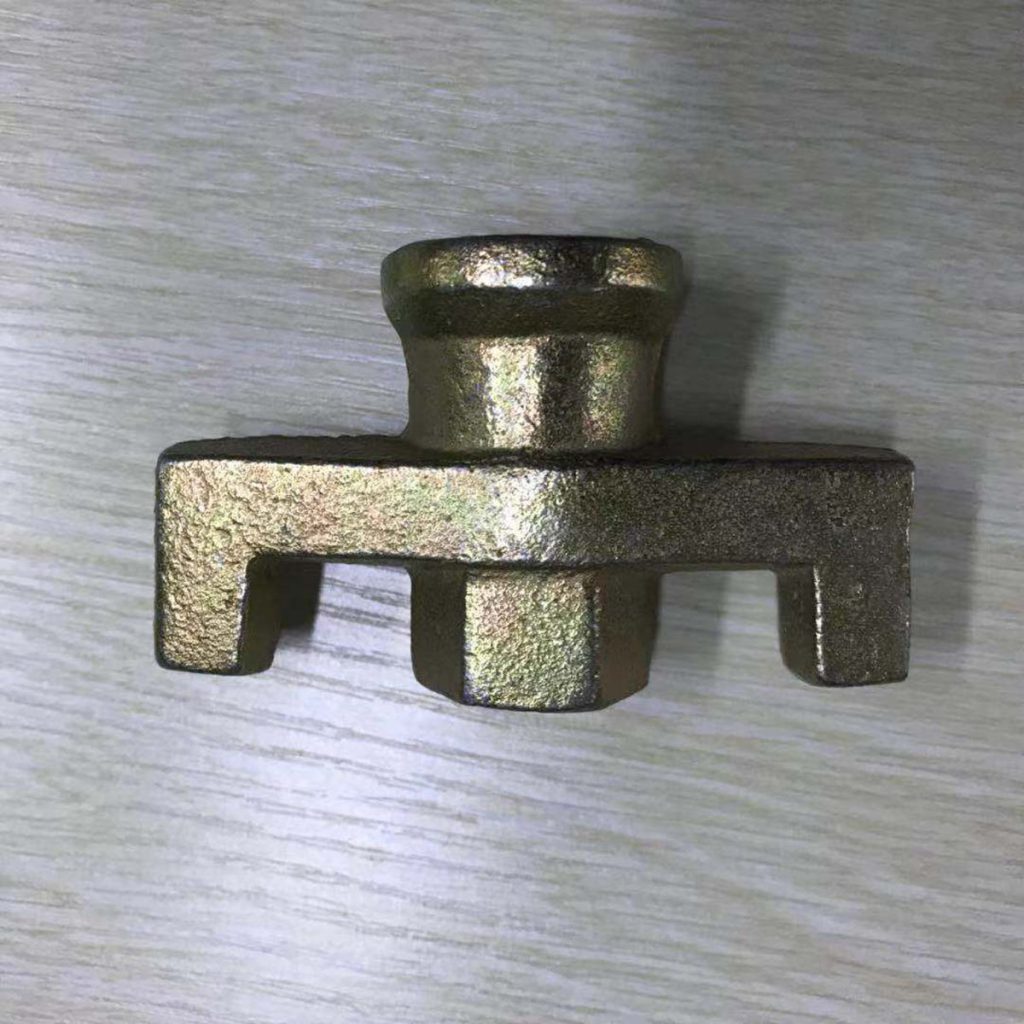 SNAP TIE WEDGE
Make the installation of concrete formwork and walls easier and more efficient than ever with this high-strength, galvanized steel snap tie wedges.
Designed to resist corrosion and hold up to both standard and heavy snap ties for any sized job, these wedges are superb for commercial or residential projects and can be reused time and again without performance suffering.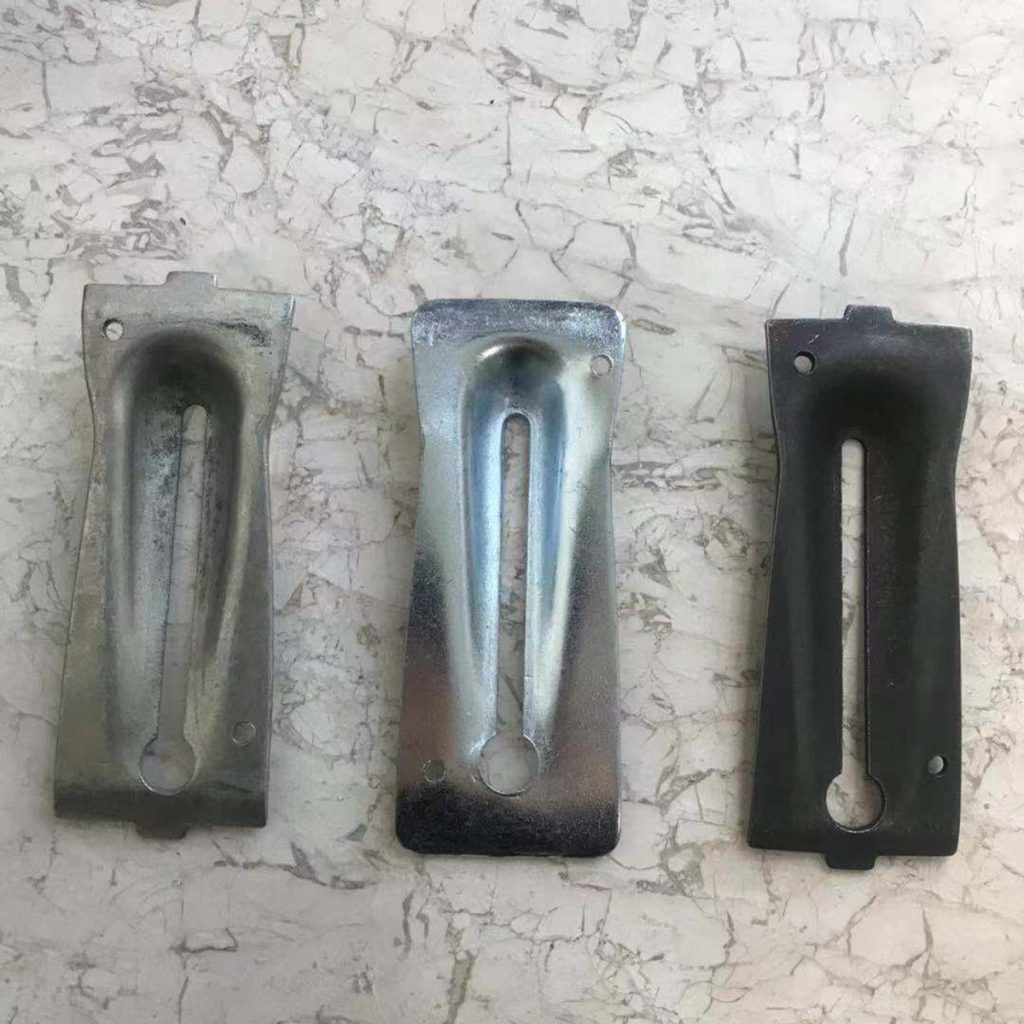 SLAB BOLSTER
Slab Bolster is used for supporting lower slab steel from slab form.It is available in 3/4″ to 3″ heights in 1/4″ increments.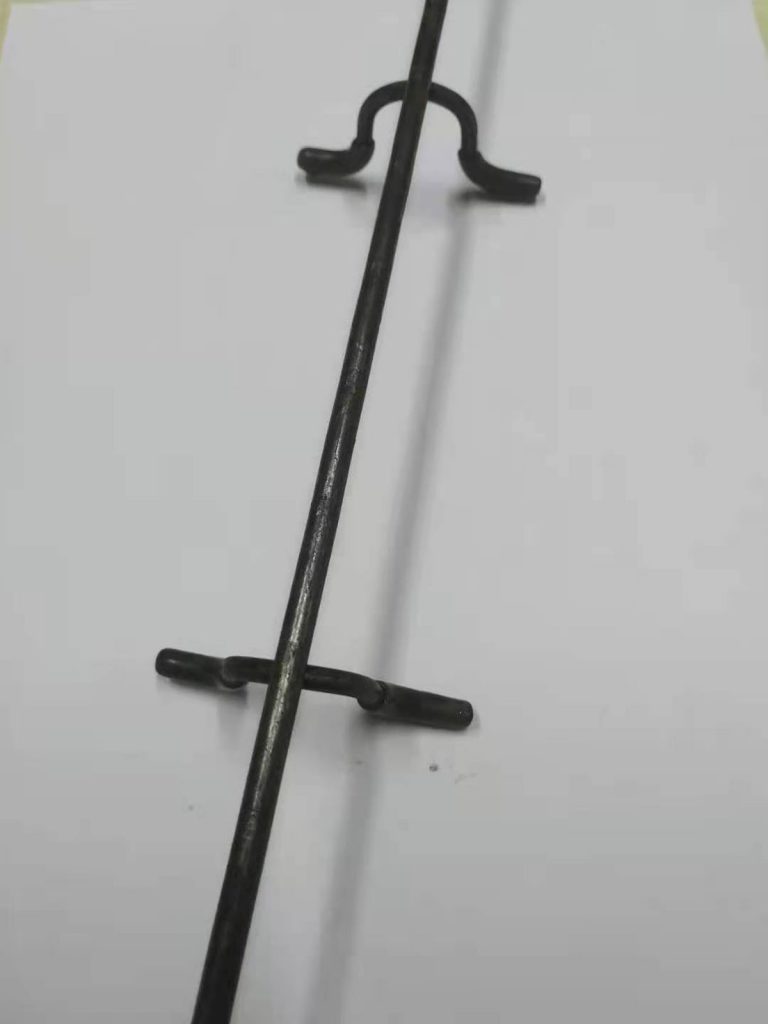 SNAP TIES SHORT END W CONE
This snap tie forming method is used for retaining and standard walls, batter walls, bridges, concrete signs, footings, etc. They are held in place by a Snaptie Wedge or Jahn Bracket.