Fence Post
Fence posts are the basis for any fencing project. We provide high quality steel fence posts made to your specifications.
T-post
Suitable for garden applications and small animal containment. Steel posts stand up to the demands of cattle, large animals and areas receiving strong use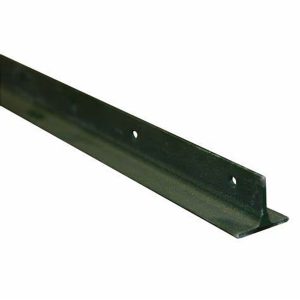 Steel pipe & tubing
These posts are used for all types of fencing applications. Residential, Commercial and Industrial fences. Sports fencing and perimeter projects. Lighter and smaller size pipe posts are used in residential and as it moves towards commercial and industrial applications, thicker wall and larger diameters are used.